Influencer marketing
How Brawlhalla Utilized UGC to Battle to The Top of The Fighting Game Genre
Find out how Brawlhalla climbed to the top of the fighting game genre thanks to user generated content!
---
The fighting game genre has always been a popular one, dating all the way back to stand-alone arcade games. It's grown massively since then, as we now see many popular titles, such as Super Smash Bros, Tekken, Street Fighter, Mortal Kombat, and, one of the most recent games, Brawlhalla.
It's safe to say that fighting games are an absolute classic for gamers and most people have likely at least tried one before. With some games having a deep history, dating back as far as 40 years, entering the fighting game market is always going to be a challenge as a ton of players simply stick to their favorite titles.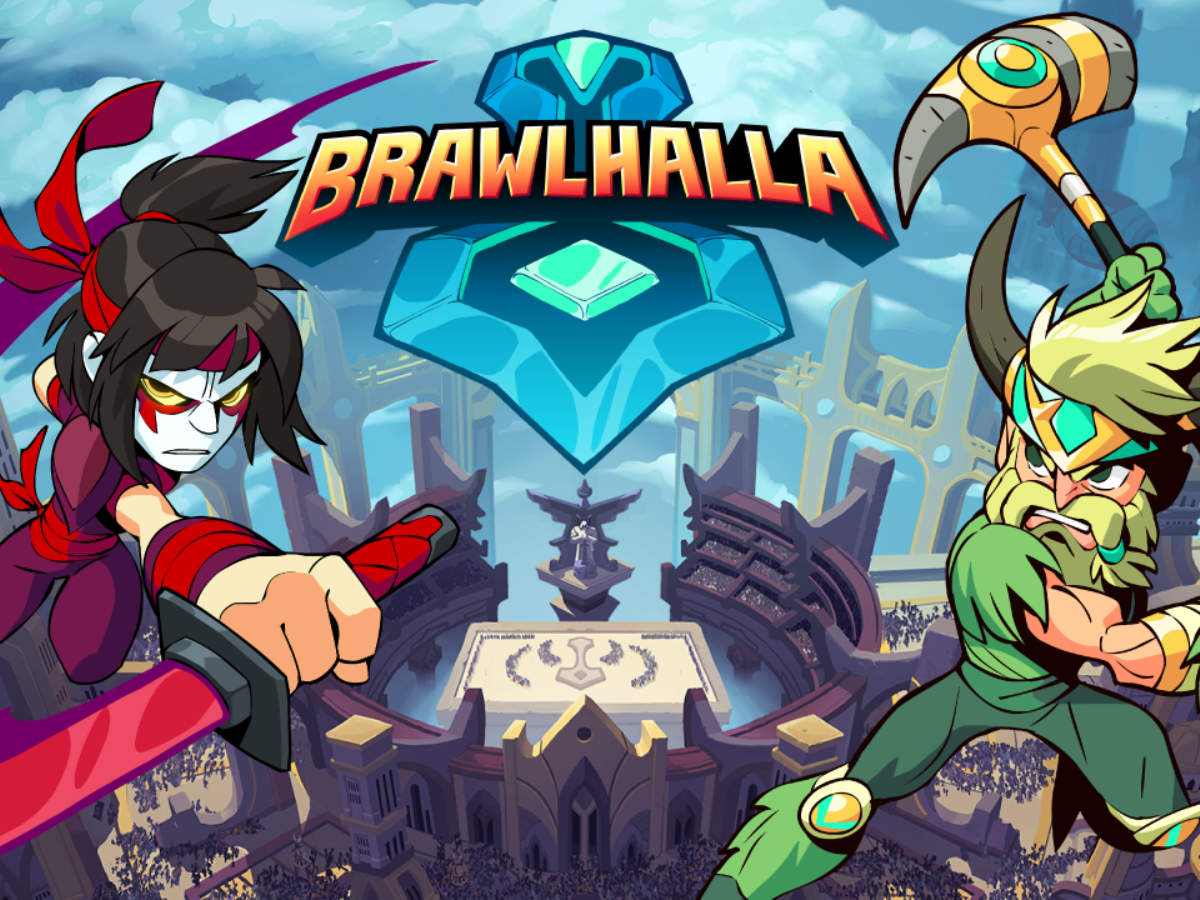 However, Brawlhalla has managed to overcome this hurdle and, having first released in 2014, now reigns as one of the biggest fighting game titles in the world. It currently resides as the most played fighting game on Steam (it's even in the top 50 overall!) and topped out at a whopping 8.4 Million monthly active users in May.
Their success didn't come overnight and it was actually a fairly slow build for Brawlhalla. One of the biggest reasons for their incredible growth, however, was the utilization of user generated content. This allowed the game to reach into the creative powers of its community and then leveraged those to step up marketing efforts and make the game that much more appealing to potential users.
Let's take a look at just how Brawlhalla rose to the top thanks to user generated content.
User Generated Content in Brawlhalla
Being a straightforward 2D fighting game, there isn't really any user generated content possible inside of Brawlhalla. However, the game still sees a ton of ugc outside of in-game creations, ranging from things like fan art and cosplays to videos, guides, memes, and much more.
All of this content is regularly shared on social media, video platforms like Twitch and YouTube, as well as a very popular sub-Reddit. There's always something new Brawlhalla related popping up every day.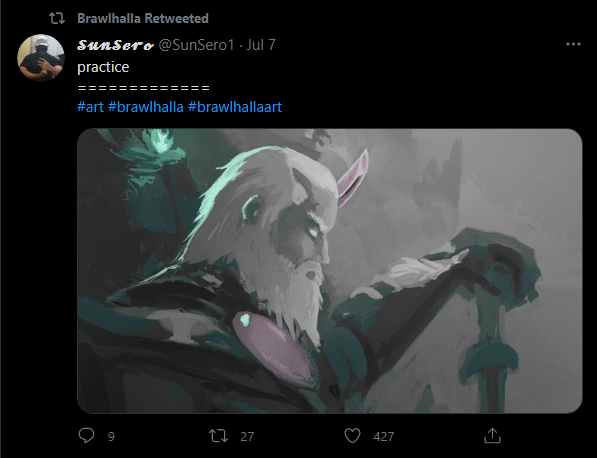 The same goes for other fighting games, as each game has a very dedicated and loyal community. However, the key difference between those and Brawlhalla is how the developers have handled user generated content, implementing it into their marketing strategy, while encouraging more and more to be created. Here's how they utilized ugc in their rise to the top.
How Blue Mammoth Games Utilized UGC
The key factor behind Blue Mammoth Games' success is that they know that user generated content not only has to be accepted, but also encouraged and even cultivated. User content is prevalent in all of Brawlhalla's social media pages and quite a lot of official content also features ugc elements.
The best example of this is Brawlhalla's official Twitch channel, which has an outlined schedule of content. This includes both content generated by the developers, as well as things like official community nights, which include both fans and prevalent community figures creating exciting content. The community nights are a great example of encouraging and cultivating ugc, as Blue Mammoth Games open up a structured place for user content to be shared directly with fans, while also instantly engaging with it by having developers present alongside community members.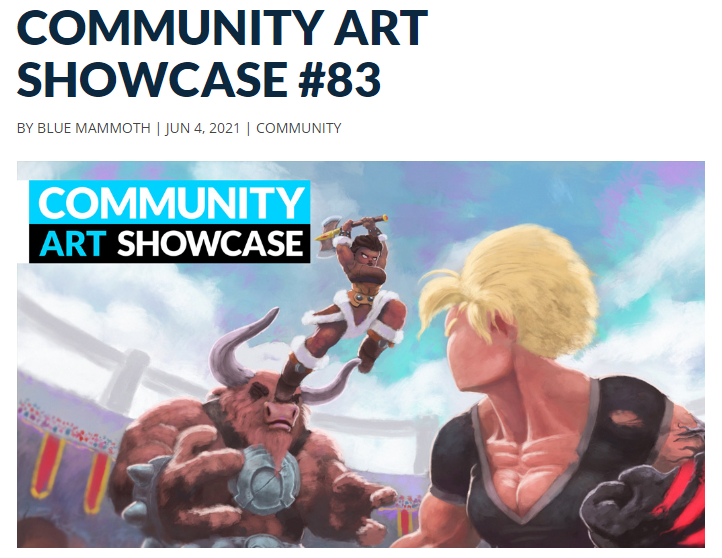 Another great thing that the company does is highlight user content through community art showcases. These are monthly posts on the official Brawlhalla website, which showcase a few of the best pieces of user generated content, add little notes about them, and even encourage fans to view them, by attaching in-game item codes to each post on the website.
By attaching in-game item codes, Blue Mammoth Games are doing an amazing (and quite unique!) job at encouraging ugc. It means that everyone who creates content not only has a chance to be highlighted on the official website, but also knows that their posts are basically guaranteed a ton of views, as fans love free stuff, so people will always be on the lookout for highlighted posts, which could contain codes.
The company also does a great job engaging with ugc on social media and you'll often find a variety of posts from different users all over their pages, be it shared, liked, or even adding a comment or two.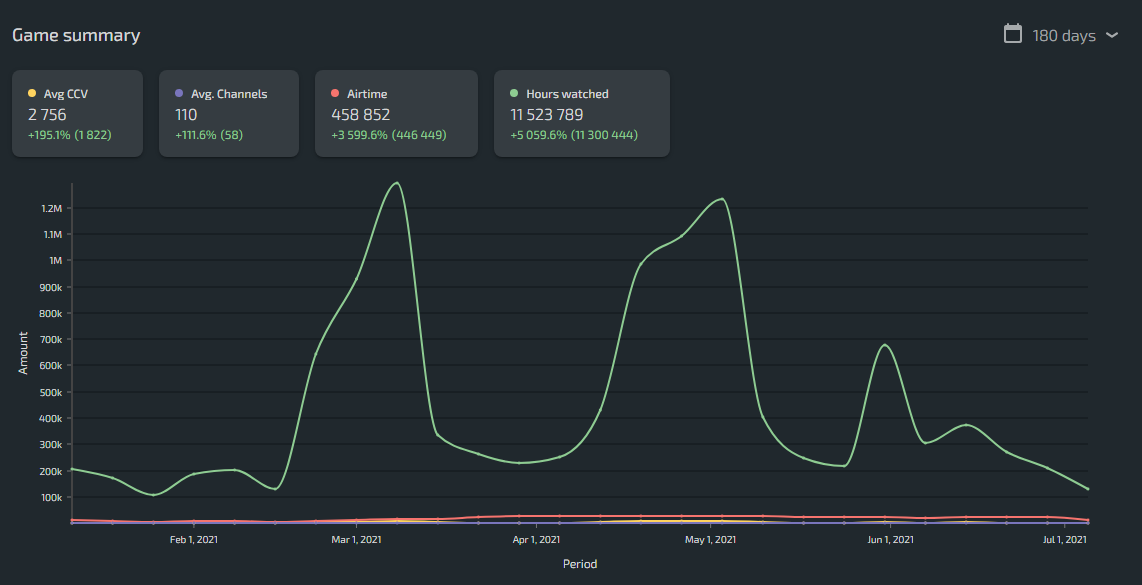 Thanks to Blue Mammoth Games' ugc efforts, Brawlhalla has seen strong viewership numbers in 2021 (via Lurkit)
All this creates a great cycle that is mutually beneficial for Brawlhalla and any users that create content. By promoting content, it encourages users to create more content, as they may feel rewarded by things being shared and promoted, meanwhile more content being created means that there are great promotional avenues. Some users will see a cool bit of fan art, for example, and want to try the game based on it, or create their own in hope of being promoted by the developers, both of which helps increase the game user base and popularity.