Indie games are growing more popular, being produced more rapidly, and are impacting the gaming industry in large ways. Looking back at the origin of game design and the early exploration into indie production, marketing professionals can track why indie games have such an influence and learn how to leverage influencers using game data analytics. Exploration into history can help understand why gamers prefer certain titles, and how marketing professionals can predict market trends using the indie game's release schedule.
Flash Game Paradise
Flash gaming was popular in the early 2000s with Adobe opening the possibility for game design to a wider audience. Rather than spending thousands of dollars to create an interactive gaming experience, developers and designers could create a budget project and show it to the world for free. Several iconic titles got their start as interactive flash games including Bloons TD, Super Meat Boy, and countless others.
This sparked the rise of indie gaming as game development became more accessible. As gamers with big dreams invested time into their projects communities were born around several popular gaming websites. In addition, streamers began to take interest in flash games and popularity for these free-to-play titles soared among the gaming audience.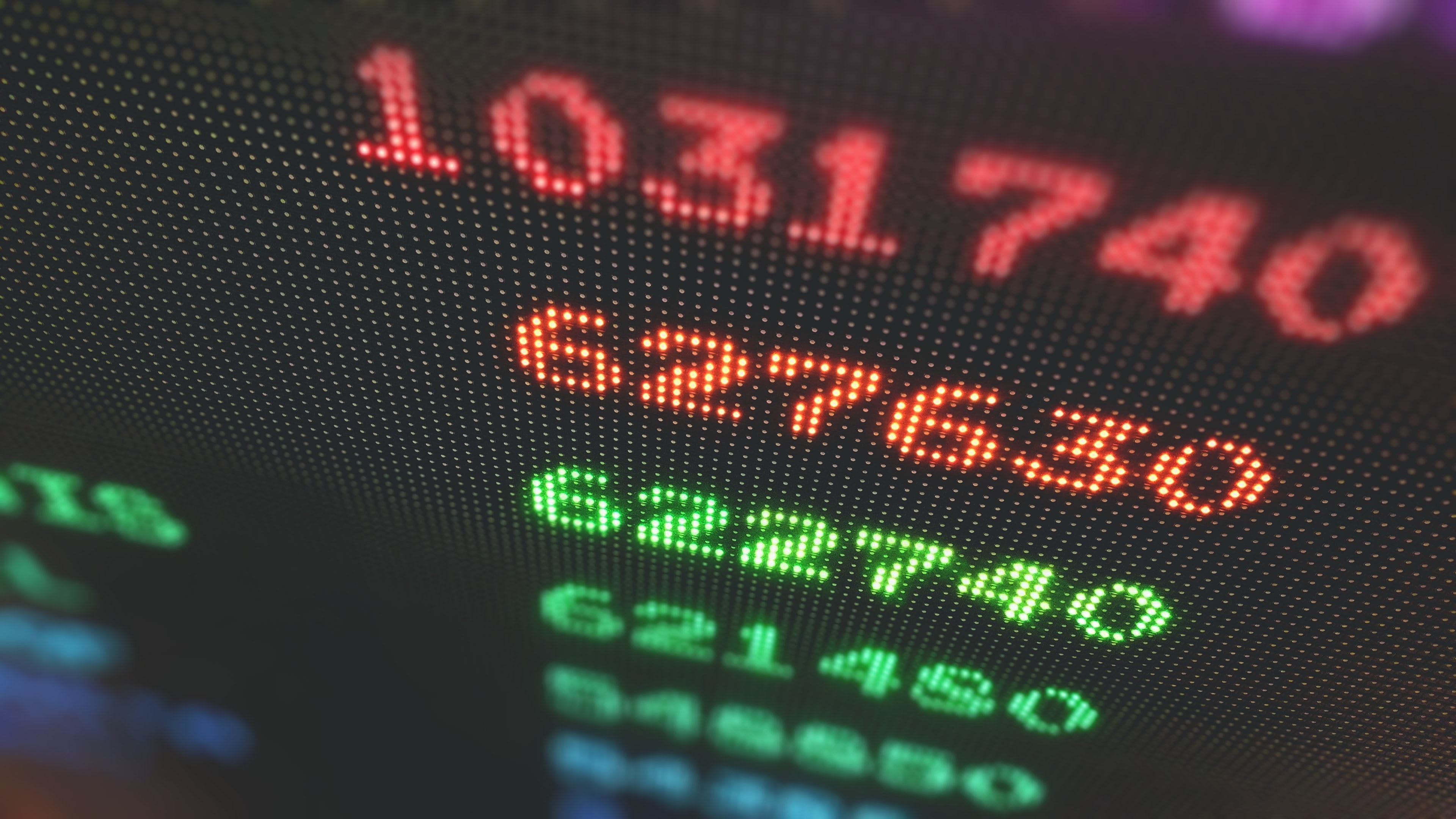 Disappointed Audiences
On the other side, several mainstream releases had begun to push out unfinished or underdeveloped projects. Game companies shifted from creating entire pieces to selling DLC and loot boxes in only a few years. With PC gaming on the rise, the amount of money pouring into the game industry continued to grow causing many companies to shift priorities. This created disappointment among many gamers, and this disappointment inspired players to create their own game experiences. While a majority of gamers waited for the next release, a segment of the community began to explore indie development possibilities.
Cheaper Production
In core, indie games come from a cheaper production background. Engines such as Unity, Unreal, and Godot rose in popularity as they could be accessed for free. Would be developers were already learning how to implement Unity titles into the flash environment, and this created an easy transition point into indie game development as a stand alone release. With popularity continuing to rise, fandoms requested more and more from the developers allowing donations to increase the quality of these titles outside of core development studios.
This cheap production, core ideals, and rise of indie design sparked a surge in production that birthed several new studios. Created with the idea of releasing games for the sake of games, these titles saw both popularity and failure among the gaming ecosystem. Even when they flop, however, with such small investments in many of these titles assets could be reassigned and new projects born from the remains of failed titles. This created a new ecosystem of design that continues to evolve and inspire developers across the web.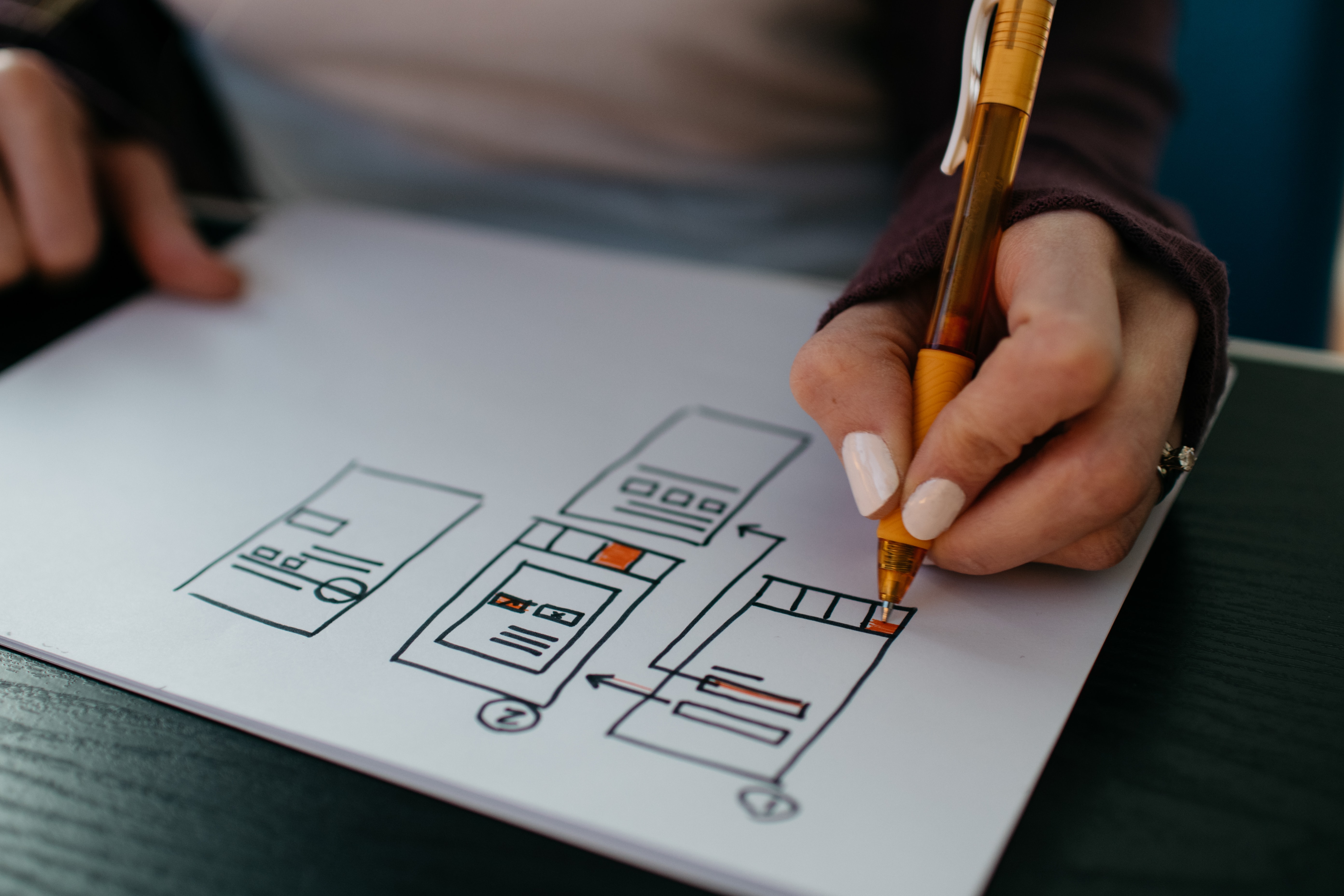 Sparks of Creativity
At the center of every good indie title is a creative spark and a gaming need. Somewhere in the community, would be developers wanted a game that performed certain tasks. With titles like Minecraft or Among Us, many players did not know what they wanted until they saw the opportunities presented. These sparks of creativity brought a breath of fresh air into the gaming world and helped them launch into a new indie surge. With game popularity born with the idea of a full game experience, streamers quickly picked up these titles and promoted them to new heights.
A Surge of Indie Gaming Impacts
Now, anyone could be a game developer if they take the time and energy to commit to a single project. Free engines, unlimited resources, and huge online communities drive the surge of indie title releases. From massive game worlds to small pixel-based encounters, these indie games cause visible shifts in the gaming landscape. Copycat titles, AAA adaptations, and many other apparent shifts can be traced back to an indie game inspiration. Despite this, however, many would-be developers seem to be skilled at finding the core source or best version of the idea, promoting it above the competition at a viral scale. This causes ripples through the entire industry and shifts or inspires the thinking of many game developers.

Influencer's Are Key
Promoting indie titles increases a game's viability whn influencers are brought into the marketing strategy. Indie games can prosper off of the visibility of content creators on Twitch, YouTube, and many other platforms. Lurkit offers a great way to distribute game keys and track visibility for indie developers, and discounts are available to new game releases. Leveraging the influencer market can increase the longevity of a title and promote sales.
Raw Fury, Nemo Studios, and many other indie-styled game publishers and developers trust Lurkit to help promote their content. With games cycling, emails distributing, and promotions rotating actively Lurkit can become a key part of any influencer marketing strategy for new and old game developers alike.