Streamer culture
Shroud and Dr Disrespect make explosive return to streaming
Shroud and Dr Disrespect are back! Two of the biggest streamers return on Twitch and YouTube respectively - making waves in the streaming world.
---
Two of the biggest streamers in the world, Michael "Shroud" Grzesiek and Guy "Dr Disrespect" Beahm have been shaking up the industry with huge platform moves in early August. Both drew in crowds of hundreds of thousands, as Shroud returned to Twitch, while Dr Disrespect debuted a YouTube Livestream.
The streamers have clearly had a massive impact on the live streaming industry and are absolute pillars of the community, and as such, it's no surprise that vast amounts of people were focused on these monumental platform changes. Let's take a look at why they moved and just how many people had their eyes on the two as they entered new chapters of their careers.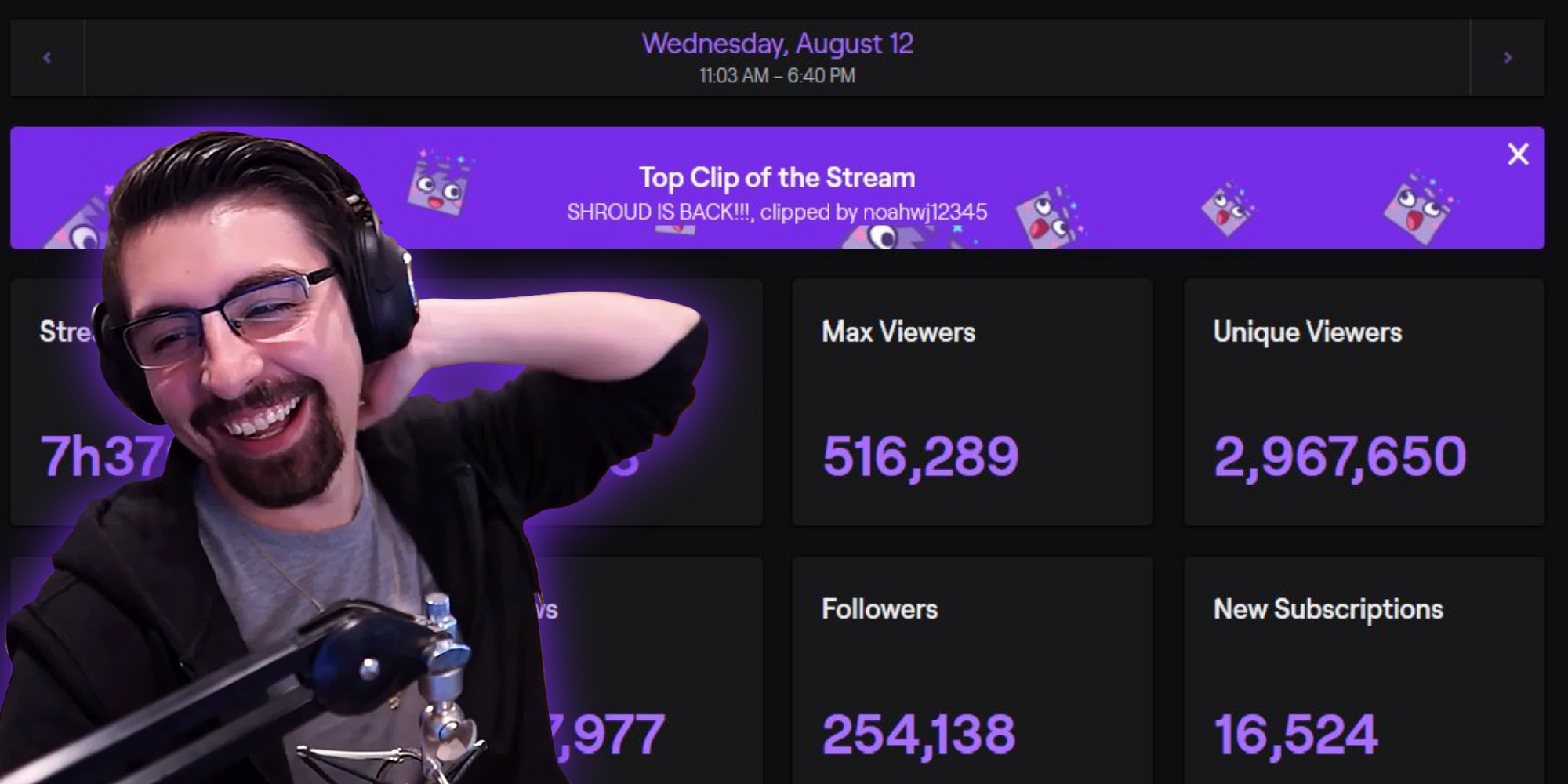 Shroud's Mixer adventure
Microsoft's streaming platform Mixer attempted to take on Twitch in August of 2019 with two monumental signings in Tyler "Ninja" Blevins and Shroud. At the time, it was quite shocking to see these two move away from by far the biggest streaming platform, Twitch, to a new and unproven service in Mixer.
However, with Microsoft's backing, the platform reportedly shelled out tens of millions for these two as they attempted to dethrone Twitch. Initially, things seemed promising for Shroud, as his debut mixer stream peaked at around 67,000 concurrent viewers, much higher than his Twitch average of around 25,000.
But then came the problem, Mixer was simply a smaller platform than Twitch, which made it difficult to attract viewers. The Canadian saw his viewer count slowly dwindling on Mixer, until he stabilized on around 6000 concurrent viewers at the start of 2020.
Despite these huge moves the platform itself failed to grow, and Microsoft announced that the platform would be shutting down on July 22. The majority of its existing streaming partners were offered a move to Facebook Gaming. However, Shroud was released from his contract and free to stream wherever he wanted.
Shroud returns to Twitch with record-breaking stream
After a brief period of inactivity, Shroud returned to Twitch on August 12. Nearly half a million fans flocked to his first stream, which peaked at a mind-blowing 450,000 concurrent viewers. This of course slowly declined, but it is already easy to see just how huge his return was, and just how much bigger it was than his arrival on Mixer.
So far, he has only streamed five times and his concurrent viewer count has been falling as the excitement of a huge streamer entering the platform dissipates. However, he's still blasting through both his Mixer and previous Twitch numbers.
His first stream ended up leveling out at 225,000 average concurrent viewers, which fell to 100,000 average concurrents and a peak of 135,000 during his second broadcast. This then fell once again for his third broadcast 76,000 average concurrent viewers, but seems to have evened out at around 60,000 average concurrent viewers for his two following streams.
Additionally, Shroud has become the most-watched and most followed Twitch channel of the last week, with over 4 million hours watched and nearly 500,000 followers gained. This beat Félix "xQc" Lengyel (who currently stands in second place on hours watched) by over 1 million hours watched, as well as Fortnite for followers gained by nearly 350,000.
It's likely that the Canadian's stream viewership will decrease going forward, simply due to the fact that many tuned in only because of the move. However, so far his viewership has leveled out at an average of 60,000 concurrent viewers, over double of what he had on Twitch this time last year and 10 times what he averaged on Mixer in 2020.
Part of this has to do with the growth of Twitch, which has seen a 56% growth in hours watched from January to June of 2020, according to a report published by StreamElements and Arsenal.gg. However, there's no doubt that a large portion of his viewer base comes from his fans that remained on Twitch.
It's difficult to say exactly how things will look going forward for Shroud, but clearly his move back to Twitch from Mixer has been a massive boon to his viewership. He currently dominates the platform in just about every metric and will no doubt be one of its biggest stars going forward.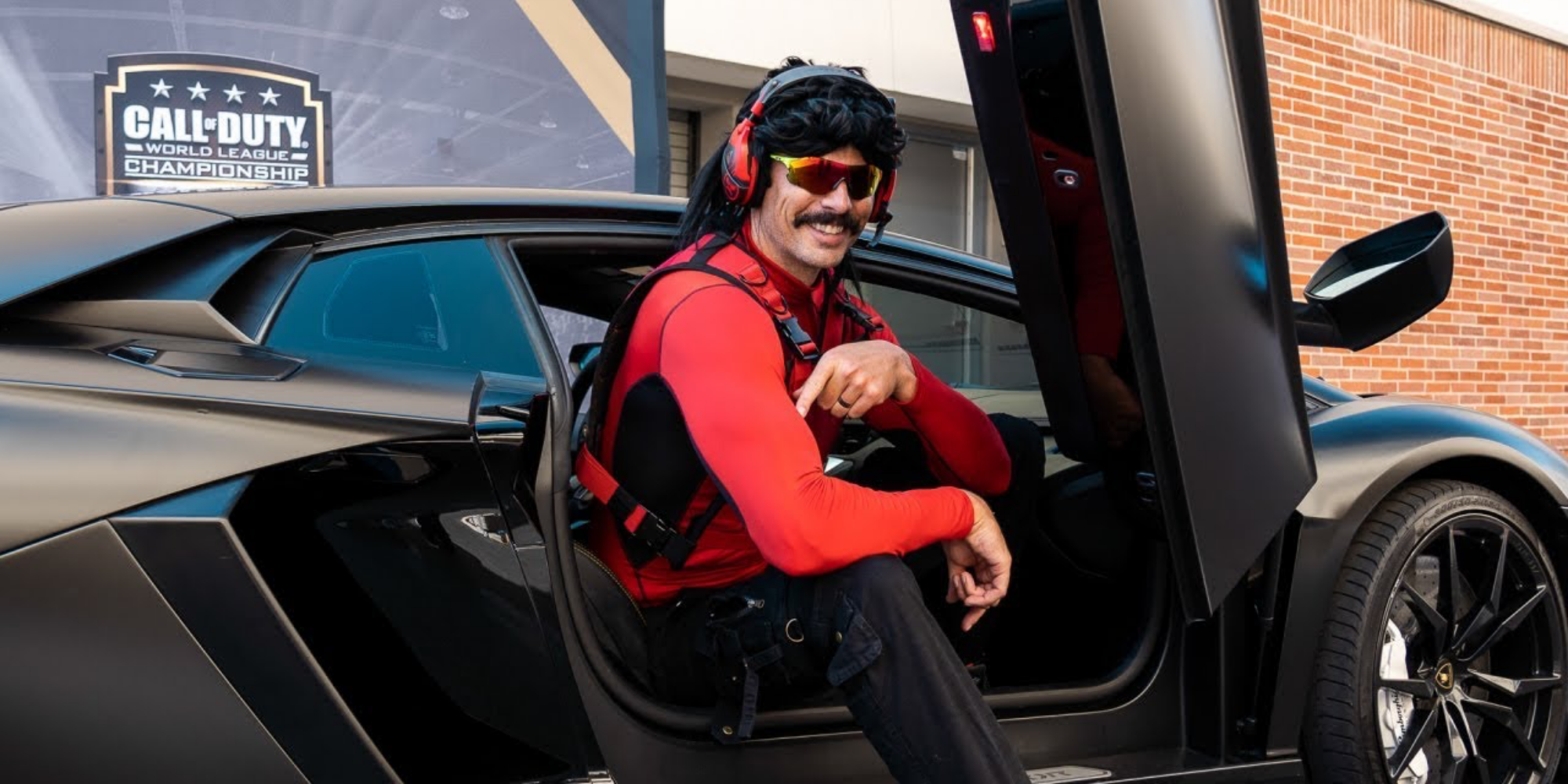 Dr Disrespect's mysterious Twitch ban and departure from the platform
While Shroud and Ninja made their departures to Mixer, Dr Disrespect stayed on Twitch, quickly becoming one of the platform's biggest streamers and one that many would consider to be the face of Twitch.
His removal from the platform came as a shock to many. He was enjoying huge success, averaging around 30,000 concurrent viewers from March to June 2020 and was always at the top end of the viewership numbers.
However, he was unexpectedly banned on June 26, with Twitch stating the reason to simply be a "violation of our Community Guidelines or Terms of Service." Just like that one of the platform's biggest and most successful streamers was gone. There has been a ton of speculation and many rumors as to why he was banned, or what would happen next, but nothing concrete has come to light. On August 6 he announced a return to streaming and was live on YouTube the next day.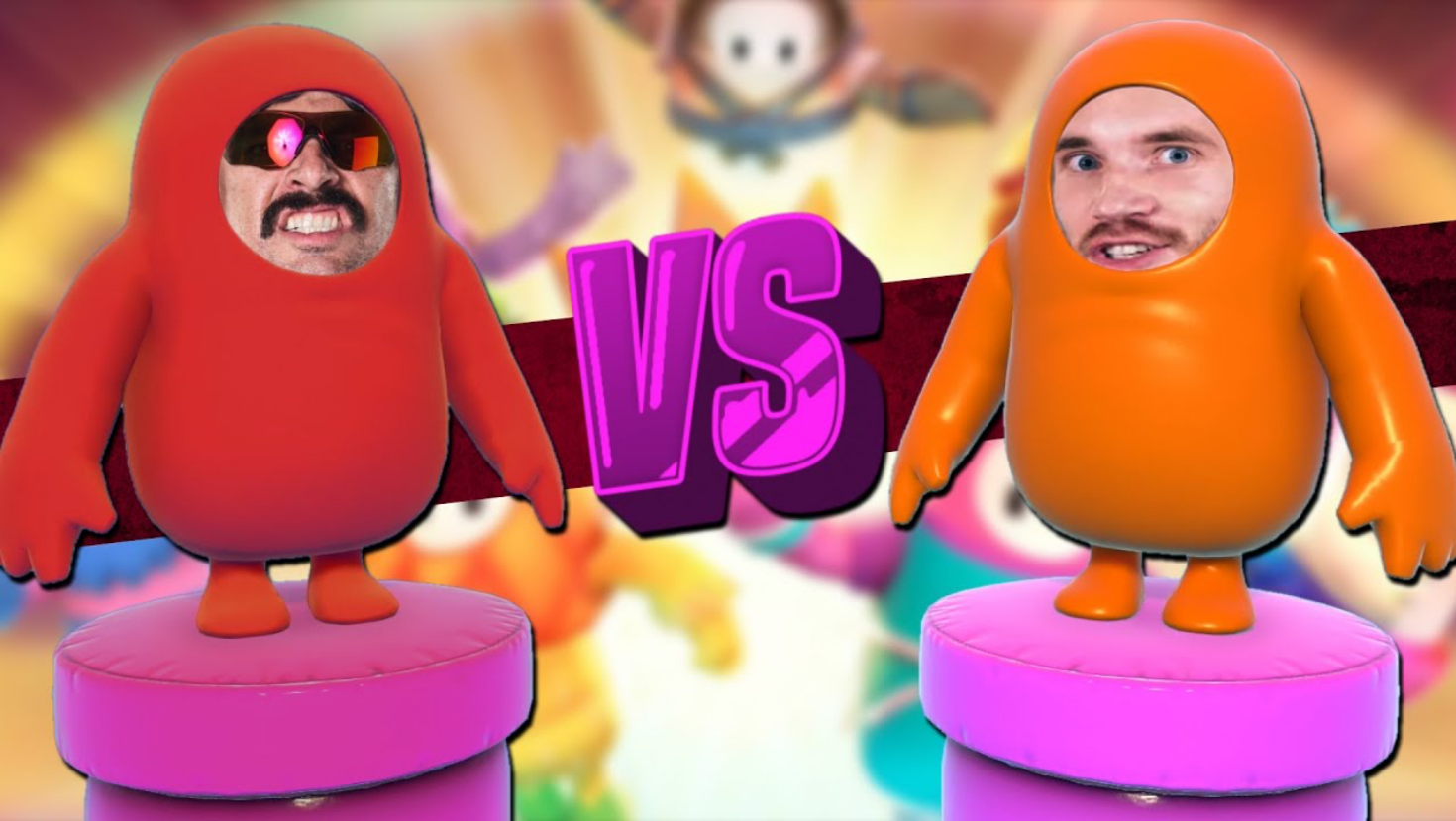 Dr Disrespect instantly becomes a YouTube sensation
Dr Disrespect's first stream on YouTube was just a test stream, but it was still one to behold in terms of viewership. It peaked at 330,000 concurrent viewers as thousands of fans flocked in to see the return of the Doc. However, his first real broadcast was the one to behold, as it reached a peak of around 500,000 concurrent viewers, and bounced between 300,000 to 400,000 throughout the night.
Things definitely died down from there, as his next broadcast peaked at 150,000 concurrent viewers, while averaging at around 100,000 throughout - still a very impressive number.
If we compare this to Shroud's 450,000 initial stream and 225,000 follow up it seems like both have done equally well, but it's important to keep in mind this isn't Twitch. Before we dive into the rest of Dr Disrespect's numbers, let's take note of the scale. In July, Twitch had an average viewership of around 2 million concurrent users on the platform, meanwhile, YouTube Live had around 690,000. This means the Doc's presence was actually a huge success on the platform.
Of course, there's no way to know how many viewers he would actually have with a platform the size of Twitch, but it's pretty safe to assume he would have really broken some huge records. The fact that he managed to beat Shroud's initial number when Twitch is over twice the size of YouTube live is astounding.
Dr Disrespect also put himself in the running for becoming one of YouTube's biggest channels. He's currently in the top 10 fastest growing channels on the platform, gaining over 800,000 subscribers since his first broadcast, as well as over 26 million views. He even streamed live with YouTube superstar Felix "PewDiePie" Kjellberg, which has already generated a massive 3.7 million views in just three days.
Due to how new all of these stats are it's difficult to compare with the Doc's time on Twitch. But even a quick look at the numbers shows just how well it's going for now. In May 2020, his last full month on Twitch, Dr Disrespect averaged around 30,000 concurrent viewers, peaking at 54,000. He also gained around 4.6 million views and 90,000 followers - almost nothing compared to his YouTube numbers just under two weeks in.
Just one of his streams is likely to reach the same amount of views as a whole month on Twitch. This is due to a combination of his return and the new platform, which not only provides a whole new user base, but also allows fans to easily watch streams after the initial broadcast.
It's very likely that things will cool down for Dr Disrespect, and Shroud, but both have no doubt shaken up the state of live streaming, with hundreds of thousands moving between platforms to follow their favorite content creators.