Gaming insights
Top game launches to watch out for in 2021
Check out the top game releases coming this year!
---
As always, the game's calendar is filled to the brim with exciting new releases. From indie gems to triple-A behemoths, there are games of all shapes and sizes coming out in 2021 that will fit everyone's needs.
Some games, however, are just that much more noteworthy than others, be it due to series popularity, well-known developers, or just promising gameplay. Let's take a look at some of the top games to keep your eyes out for this year.

Resident Evil Village
Created by Japanese gaming company Capcom, the Resident Evil series dates all the way back to 1996. The horror game series (and now even media franchise) focuses on a select few characters attempting to survive an outbreak of zombies and other creatures.
It's been a fan favorite since its inception, with every Resident Evil game performing incredibly well in sales, even if facing mixed reviews.
Resident Evil Village will be the newest game in the series, with the most recent addition to the series being released back in 2017, alongside a couple of remakes in recent years.
The game made waves when it was first announced in June 2020, promising to bring back the classic horror roots. Since then, a few teasers have been released, showcasing the game's protagonist, Ethan Winters, attempting to survive in a mysterious European village. Of course, with it being a Resident Evil game, nothing is as it seems and just about everything is out to get him.
Overall, the game definitely looks to be one of the most promising titles of the year, with the 'vintage European' setting featuring a mixture of dark mysterious undertones and old school charm making a perfect scene for a classic survival horror game.
Resident Evil Village is set for release on May 7, and will undoubtedly be another great addition to the successful series.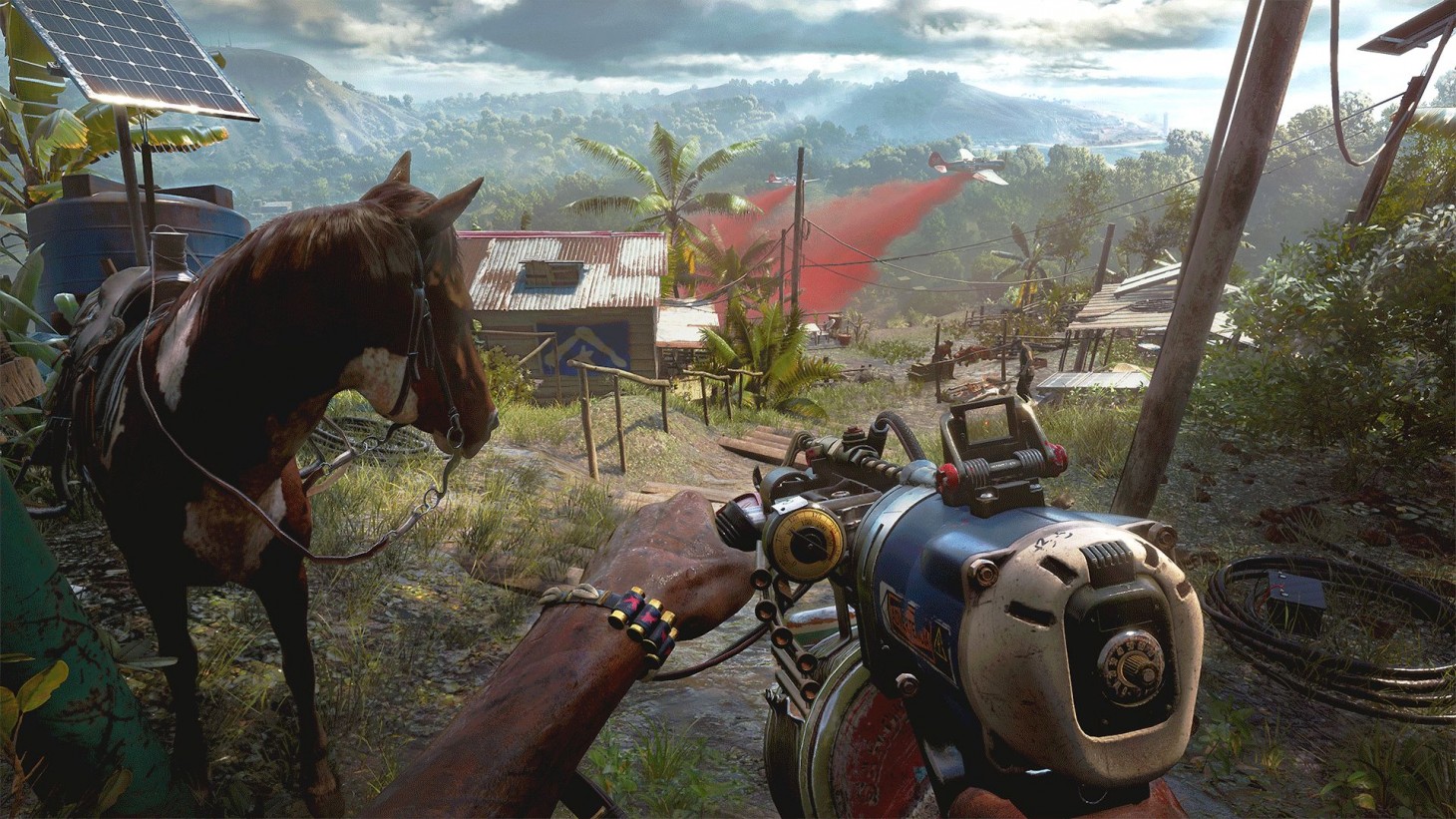 Far Cry 6
The next game on our list is a bit more light-hearted, as the long-awaited action-adventure FPS Far Cry 6 is finally set to be released this year.
Created and published by Ubisoft, the Far Cry series has been a long-running hit, focusing on action, adventure, and creating an all round fun experience, with a key focus on exciting gameplay.
The game is set on a fictional Caribbean island, with the main plot revolving around an on-going revolution. The player takes on the role of a freedom fighter trying to free their country from a dictatorship.
While the storyline is sure to be interesting and impactful in its own way, the main focus is still on the gameplay. Players can run around a tropical paradise, looting, crafting, taking down enemies, driving fast cars, and, if they want, blowing stuff up.
Far Cry 6 is perfect for players looking for a fast-paced action game where they can have some fun doing essentially whatever they want, and there's even a solid storyline to fall back on.
So far, there isn't a confirmed release date, although Far Cry 6 is scheduled for release in Q2 or Q3 of 2021. Regardless, once it does release, it will likely be one of the most popular games of the year.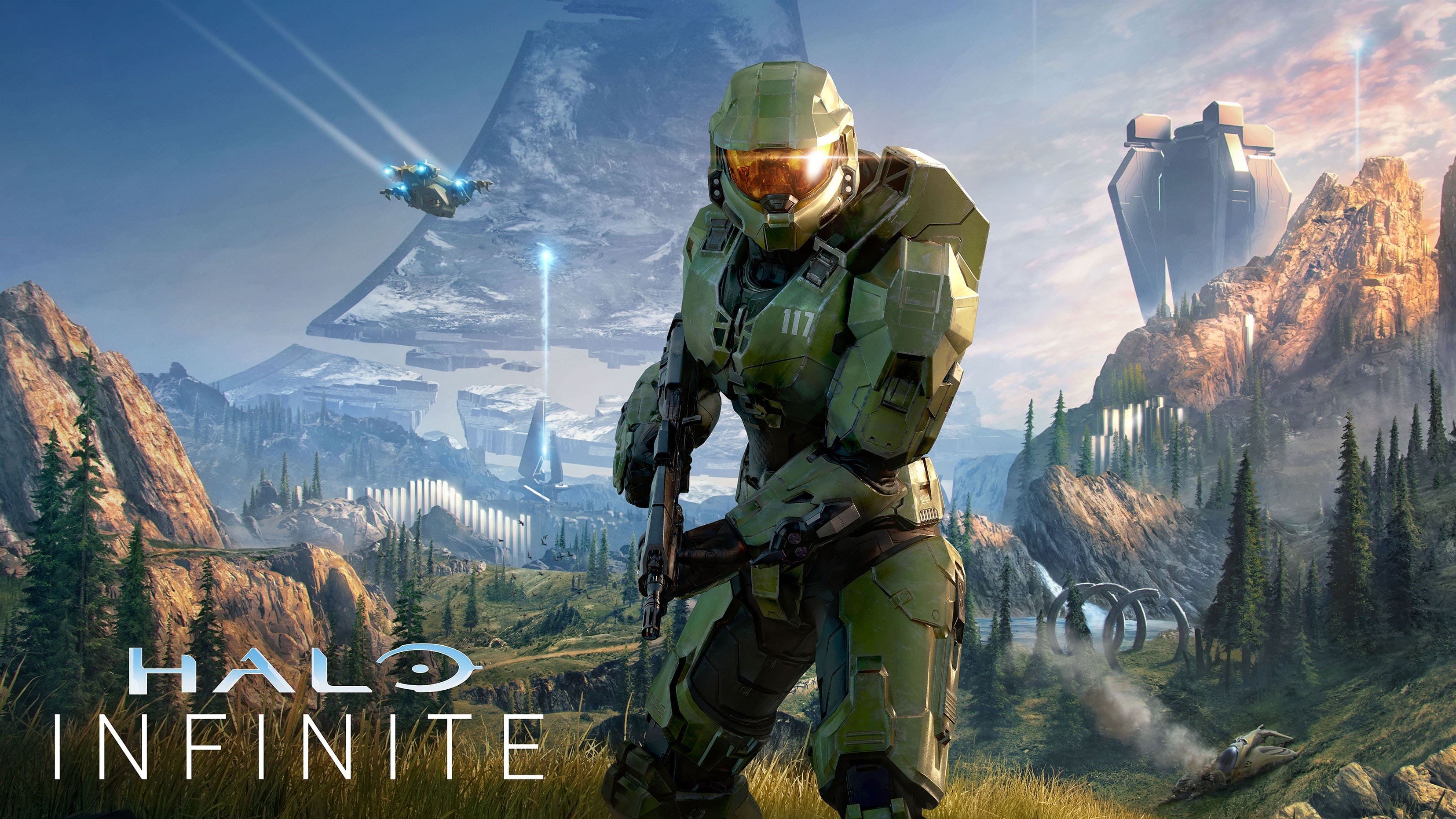 Halo Infinite
Last but not least comes what is likely the most anticipated game of 2021, Halo Infinite. As one of the most beloved shooters of all time, it's no surprise that the first major Halo release since 2015 is gaining a ton of traction.
Halo Infinite aims to bring back everything fans loved about Halo in a modern setting, featuring releases on Xbox One, Xbox Series X & S, as well as PC. The game will feature an exciting all-new campaign, featuring some old-school enemies dating back to Halo 2 and 3, as well as online player vs player modes.
The full details of the game are yet to be announced, although other than a vintage Halo campaign experience, it has been rumored there will be a Battle Royale mode, and fans will also be hoping for a thriving esports experience.
Halo Infinite's release is also set to be one of the biggest of the year, coming from Microsoft who are no strangers to creating the biggest games of the gaming calendar. We've already seen extensive marketing efforts, including partnerships with Monster and Pringles.
It's difficult to talk about how well the game will play since gameplay footage is so limited, although, we can be sure this will be one of the biggest launches of 2021, and hope that it can live up to the ever-growing hype.
Again, the release date is yet to be confirmed, although Halo Infinite is scheduled for release in Q3 or Q4 of 2021.